Hello all, ⁠ ⁠We used to do one of these every year, a run down of our plans and what is coming to the network. However, as of the past few years, we haven't had a huge amount to show off, so we've skipped out on these blogs. We also found that sometimes, we showed off content we were working on that sadly didn't ever see the light. In this year's post, we'll be showing off stuff that is already coming down the line, I'll also speak about some stuff we hope to get out in 2023. So buckle up, this will be a long post.
Lack of Content & Servers
Sometime last year we made a post talking about how we wanted to move away from opening new servers, just to close them down a few months later. We wanted to work on servers that would stay around for longer. We put this into action last year, however, servers like this take a little while longer to get out. That teamed with myself and Penguin being bogged down with work, it mean 2022 was very light on new servers, and new content. Mostly just resets and relaunching of old packs. ⁠ ⁠So at the start of this year, we brought on Pichumari to work on new servers and packs. This should mean that 2023 is packed full of new content and more complex modpacks and servers. ⁠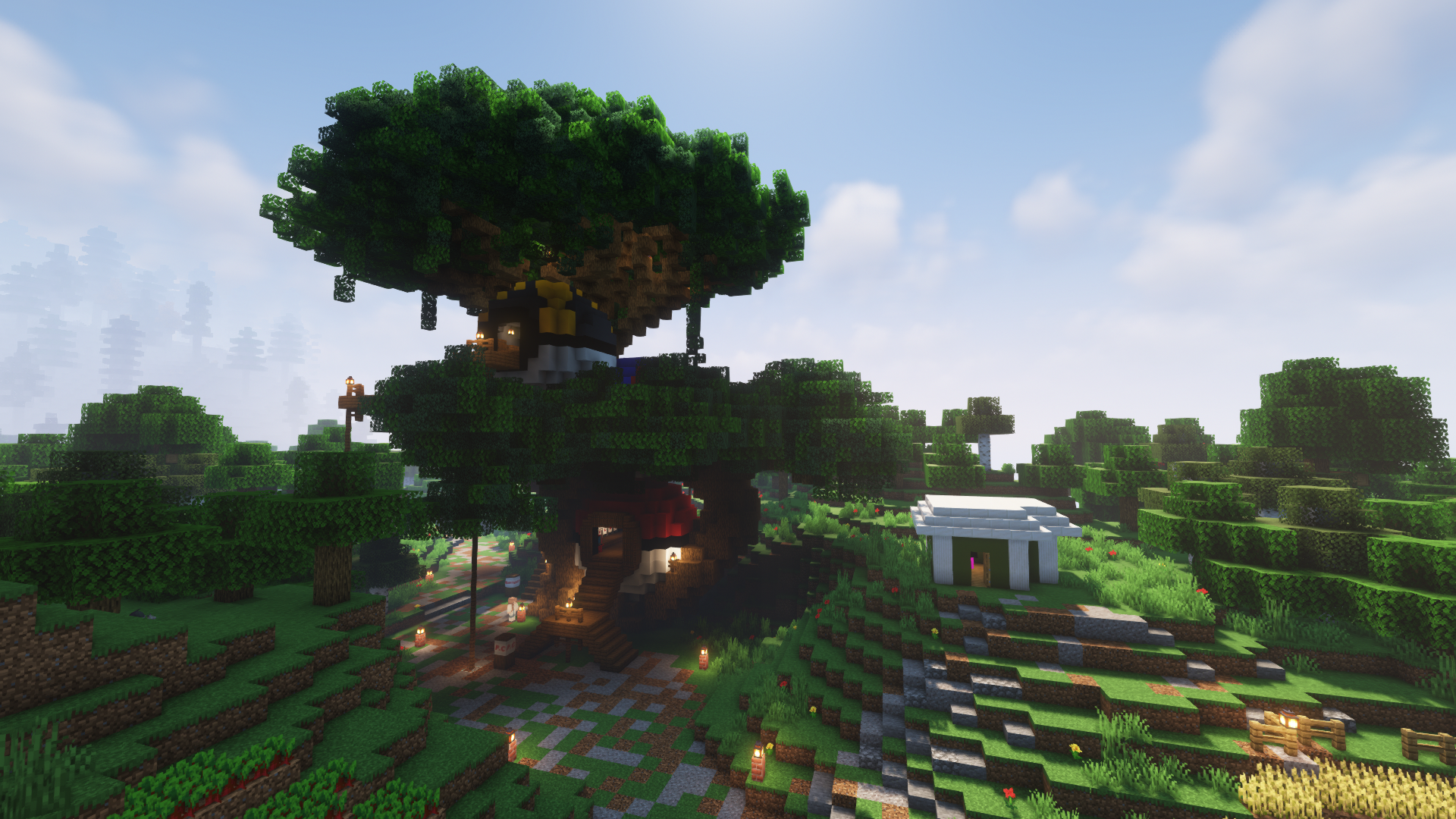 Pixelmon
The first of these more complex servers is our upcoming Pixelmon server. This server has been in Beta Testing for the last few months. It comes with 8 gyms, a fully custom map, quests, and quilaty of life changes. It's also built around our custom modpack, allowing us to add extra mods, such as decoration mods, more storage mods, etc. ⁠ ⁠ ⁠We're building our Pixelmon servers to be another arm of the network. A lot of work and a big push has gone into making this server. So we hope you enjoy it. ⁠ ⁠ ⁠ ⁠We're also not done there. The server will always be updating with new content and stuff for you to enjoy.⁠
New Modpacks
We're also working on a number of new modpacks. This is a mix of more complex modpacks, and the more classic modpacks we make. We've also made changes to our network to allow for the jumping of versions to be quicker. Allowing us to make packs for the latest updates. ⁠ ⁠ ⁠ ⁠I know a lot of people want all our servers to stick around forever, and never close, but I think this will always be the case for our more simple packs. Once people are done with them, or a pack like it has come out in a new version, there comes a time when the player base is too low to keep it around. ⁠ That's why we want to make sure we have the more complex packs, and servers, like Pixelmon to run alongside our ever-changing modpack lineup.  ⁠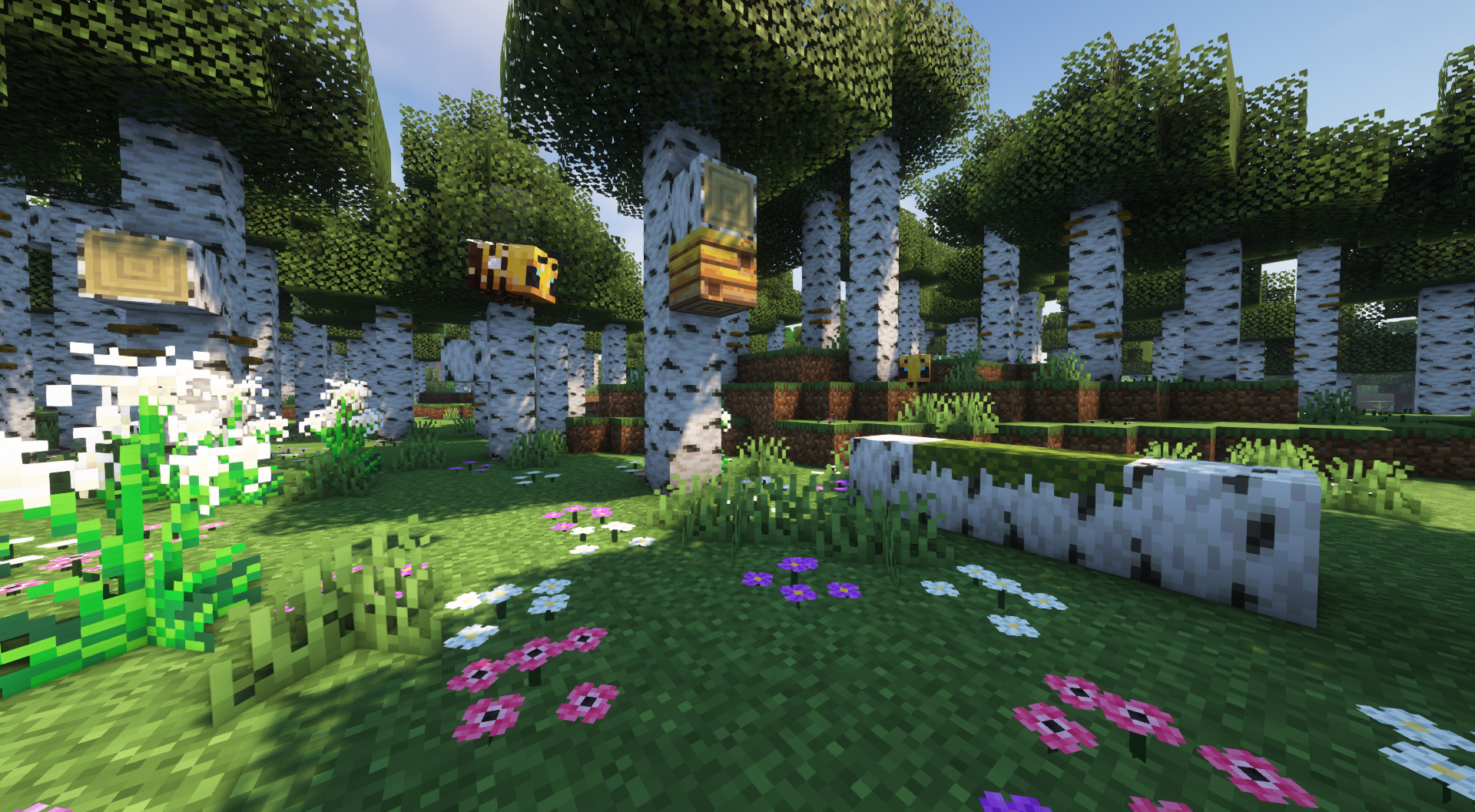 ⁠
SMP
A little while ago we spoke about building out an SMP server. This server would have modded blocks and items but would be joinable with just the normal Minecraft client. Progress on this server has been coming along nicely. You can hop on and check out the early stages on our beta servers.
⁠We have a huge new update dropping for the server soon. With new biome overhauls, changes to current mechanics, new wood types, new trees, and new food types. ⁠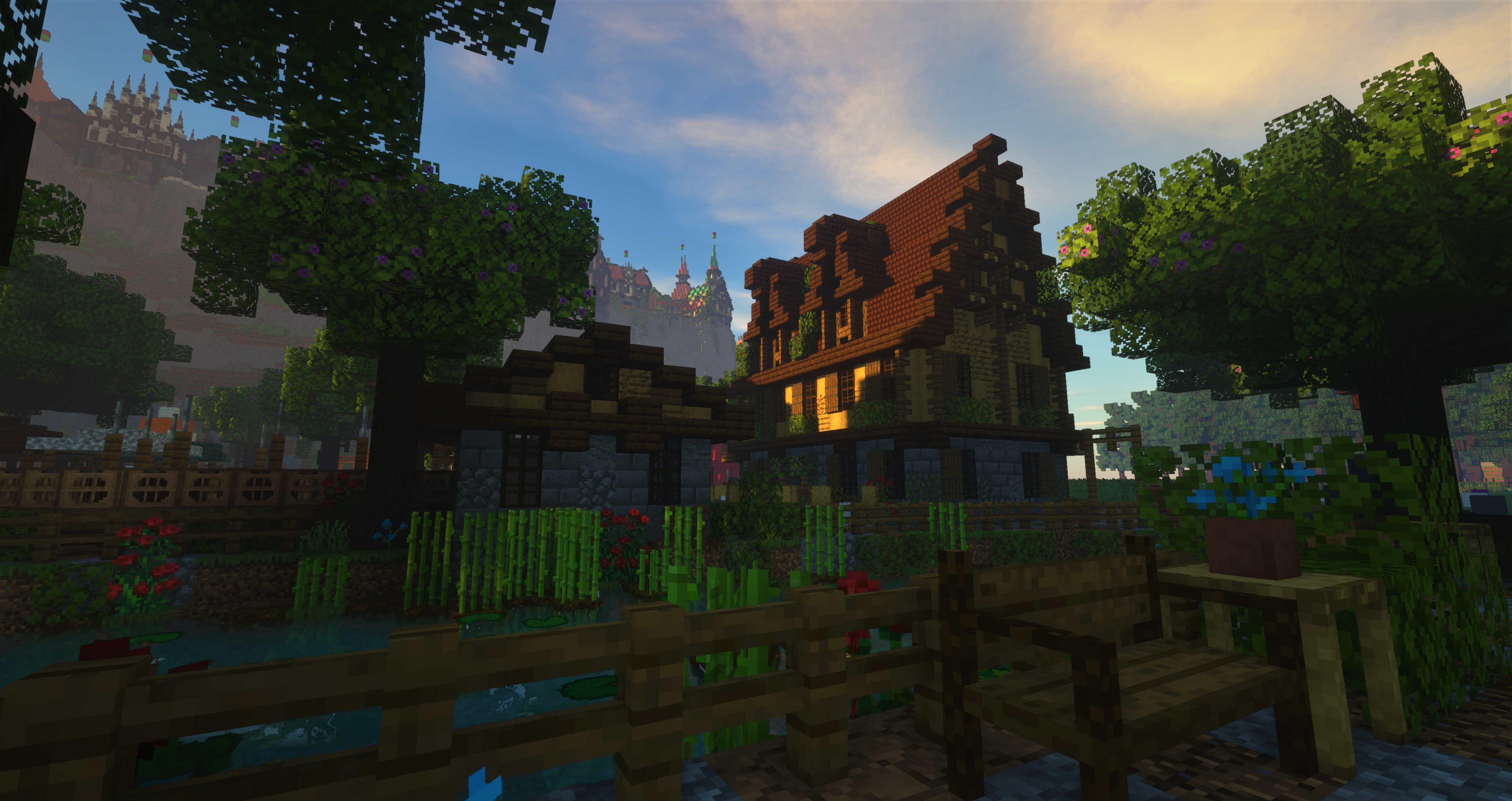 Kingdoms
⁠If you've been a long-time player on Kinetic, you'll know all about Kingdoms. A huge project we've been working on over the past 3 years. I have nothing huge to update you on yet, but the server will be mixed into our SMP server. Allowing you to hop from the Kingdoms server to the SMP server. ⁠ ⁠We'll have more info on this later this year. I don't want to start posting info about the server, for it to then change later down the line. However, we do hope to have a beta open by the end of the year. ⁠ ⁠The plan was to split Kingdoms off into its own network for a while, but we'll now be keeping it all under the Kinetic name.
New Store
Starting on the 15th our new store will be live. This comes with a store makeover, and changes to what we sell. We'll speak more about the change in another post dedicated to it. ⁠ With the store changes, we'll also be saying goodbye to our Network Ranks. But why are Network Ranks going? Well, the simple fact is money. It takes a lot of money, work, and time to get a new server out. Now we've started to offer more complex servers like Pixelmon, SMP, and Kingdoms, it doesn't become viable to offer network ranks on all servers. Servers like Pixelmon, and even more so SMP and Kingdoms cost a lot more to make than your normal modded servers as they require months or years of work before they can come online. ⁠ ⁠So our new rank system will have ranks that apply to all the modded servers, but not SMP, Kingdoms, or Pixelmon when they're open. So Network ranks are not fully going, just changing. I will also stress this is only for people out to get our replacement to network ranks after the 15th. If you already own network ranks, then you'll keep getting perks in all upcoming modded servers. This includes Pixelmon.
Kits Are Coming Back
⁠Kits are also now coming back to all our modpack servers. The key system is being removed based on your feedback. We tested out keys as a way to slow down people's progress in the packs, but it turns out most of you hate it, so it now going. Kits have popped back on some servers already and should be back on all servers in the coming months. ⁠
Media Manager
We also now have a new member and role on our management team. Our Media Manager Fresheys. He has been already working with us on our hosting service, and now he will also be working on our network. Freash will be running all our Social channels, helping get events going, streaming the servers, and just interacting with you guys. We're hoping a dedicated media manager will help pull new players to the network, to help us grow more in 2023.
Final Note
⁠The last 2 years on Kinetic have seen our player base get smaller, and the content coming to the network gets less and less. I am sorry about that. As much as myself and Penguin wanted to work on the network, we just didn't have the time. That teamed with a number of amazing people leaving our staff team in 2020 with no real replacement, things slumped a little. We have lots of plans, and new members of our team to help grow Kinetic back, and get new servers out for you to enjoy. ⁠ ⁠Can't wait to see what 2023 brings for Kinetic!
⁠A Huge Thank You
⁠Thank you to all the amazing staff that have been working on the new servers. With Kekoa and Datas work on the Pixelmon servers. Pichumaris work on new servers, and Pixelmon. All of the Kingdoms team (Sorry there are too many for me to name you all). Penguin for his dev work on the network, SMP, and Kingdoms. ⁠ ⁠Also, a thank you to all the staff keeping the network ticking, and the people who have helped beta test our servers! ⁠ ⁠And one final one to our players! Without you here on the network, there would be no point to any of this.